There are always a number of ducks to put in a row after a divorce, and you'll need a certified copy of your divorce decree to do things like change your name or change the benefits on your insurance. Let's look at how to get a copy of a divorce decree in Texas.
In short, you can only get certified copies of your divorce decree from the county or district clerk's office where you filed for divorce. You might be able to request these copies online, but some offices only receive requests by mail or in person.
How to Get a Copy of Divorce Decree in Texas
The only place where you can get certified copies of divorce decrees in Texas is from the district clerk. The same is true of certified copies of marriage licenses.
In order to obtain certified copies of marriage and divorce records, you'll have to contact the county or district where the forms were filed.
To find out where to file for divorce in Texas, read this article about the residency requirements for divorce.
Some district clerk's offices allow you to order certified copies of your divorce decree online. Others might require that you request them by mail or in person.
Divorce decrees are often only accessible to the parties that are involved in the divorce, such as the spouses and their respective lawyers. It is a good idea to obtain at least one copy of the divorce decree that has an official court seal so its authenticity can be verified.
When Do You Need a Copy of Your Divorce Decree?
You will want to get a certified copy of your divorce decree when you get divorced. If you have a lawyer, this is something they can help you with if you aren't sure how to obtain this official document.
A certified copy is one that is legally certified and stamped by the clerk's office. There are a number of scenarios where you might need a certified copy of your divorce decree, including:
Changing benefits on insurance
Changing your name
Filing the decree with your child's school
Applying for a new Social Security card
You can also obtain non-certified copies of your divorce decree. However, you'll want to make sure a non-certified copy is sufficient for the intended use before doing so.
Did you file for divorce, and the process has stalled? Learn about whether divorce petitions expire in Texas in this article.
How to Request a Divorce Verification Letter in Texas
If you don't need a certified copy of your divorce decree, you can also request a letter from the Vital Statistics Section (VSS), which is a part of the Texas Department of State Health Services that maintains vital records in Texas. The VSS issues Verification Letters that state whether a marriage or divorce was recorded with the state. These letters are available for divorces that occurred between 1968 and the present, as well as marriages that occurred between 1966 and the present.
Before requesting a letter, you'll want to make sure that a Verification Letter will satisfy whatever purpose you intend to use it for. These letters aren't considered legal substitutes for divorce decrees or marriage licenses.
If all you need is a Verification Letter, you can request them in a number of different ways:
Order them online at Texas.gov
Order them by mail through standard or expedited service
Order them in person at your local office
Order them in person at the Vital Statistics Headquarters in Austin
If you order your Verification Letter from the HQ in Austin, you can often receive your record the same day.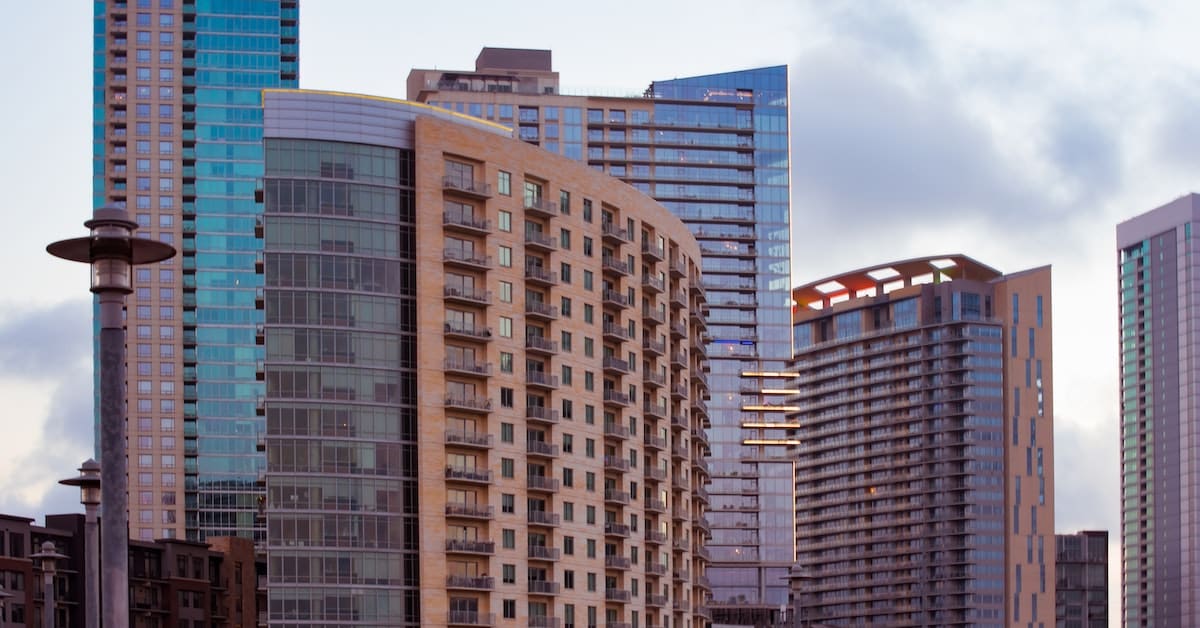 However, in some cases, it takes 24 hours or more to process applications. In order to request a letter online, it can only be intended to be delivered within the United States, to U.S. military addresses (APO, FPO), or to U.S. territories or commonwealths.
If you or your spouse is in the U.S. military and Texas is your home state, you can learn more about where to file for divorce in our article about getting divorced in a different state or county in Texas.
Understanding the Difference Between a Divorce Decree, Divorce Certificate, and Divorce Record
Before you request a certified copy of your divorce decree or a Verification Letter, it's worth understanding the difference between divorce decrees, certificates, and records. This can help ensure that you are seeking the right document for your purpose.
Divorce Decrees
Divorce decrees have information about the location, date, time, and parties involved in the finalization of a divorce, as well as the findings of the divorce case. A divorce decree will include information about spousal support, child custody, child support, and other judgments or agreements. All of the agreed-upon information will be included in the divorce decree, including whether one party will revert to using their maiden name, how debts will be divided, and death insurance.
These documents are often only accessible to the parties involved in the divorce, such as the spouses and their attorneys.
Divorce Certificates
A divorce certificate contains the least amount of information when compared to decrees and records. At the same time, they are the most frequently requested type of divorce document.
This certificate includes a statement that a divorce agreement was made between two parties, where the divorce occurred, and the date and time it was finalized.
People often request this type of document when they want to remarry or change their name. Divorce certificates should only be accessible to the parties that got divorced and the lawyer that was present as a part of the proceedings. In some specific instances, however, the state will allow other parties to access this document.
Divorce Records
Containing more information than a divorce decree or certificate, divorce records have all of the same info as these other two types of documents, as well as additional files and documents.
This is basically the case file for the divorce case. It is often recommended that people preserve the documents related to a divorce in case one of the parties wants to fight a judgment or decision made by the court or for another court proceeding.
Divorce records can be searched for in the same way that court and criminal records can be– through an oral or written request in addition to valid identification and fees associated with the record request.
Are Divorce Records Public in Texas?
In the state of Texas, divorce records are public. This means that they can be accessed by anyone.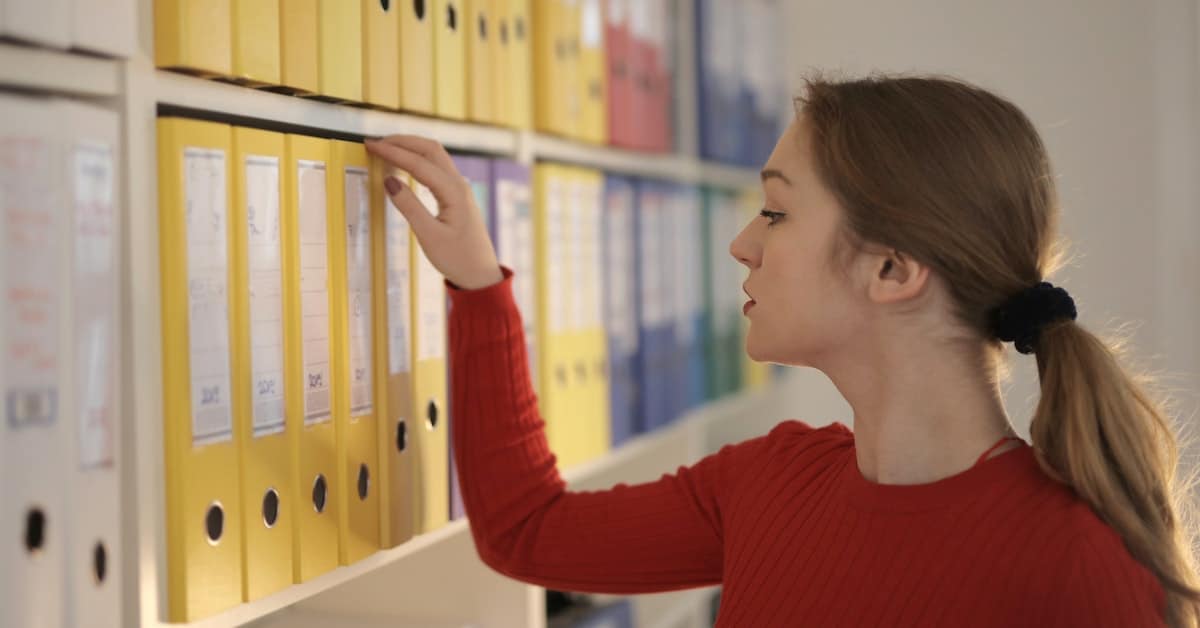 The Vital Statistics Section of the Texas Department of State Health Services offers indexes of all of the divorces that have been recorded in the state since 1968. These can be downloaded for free. For information about divorces that occurred prior to 1968, you have to contact the local county or district clerk's office.
Getting divorced can be incredibly stressful in its own right before even considering the legal and practical complexity of the whole ordeal. To better understand your rights and responsibilities under the law during divorce, check out the rest of our Texas family law blog.